As US natural gas and energy prices soar to record highs many Americans are wondering whether Russia's invasion of Ukraine is a contributing factor. The simple answer is yes.
In the wake of Russia's invasion of Ukraine, the US, UK, and European Union have imposed a range of wide-ranging economic sanctions. Economic sanctions are commercial and financial penalties designed to isolate Russia and paralyze its economy. The European Union receives roughly 40% of its natural gas and 25% of its oil from Russia, which is used to generate electricity. Sanctioning Russian supply could push up already-high oil prices.
While most of Russia's oil goes to other countries like Europe and Asia, the war in Ukraine has been a big contributor to rising gas prices in the US. But how can this be if the US barely gets any oil from Russia?
The key is to think about the oil supply on a global level. In essence, what happens in one part of the world can affect another. A low supply of any global commodity will impact global prices no matter what. This means that as global energy supplies remain tight, gas prices at the pump, natural gas, and electricity prices will continue to rise for Americans.
How does the war on Ukraine impact Texas electricity prices?
According to an article from the World Economic Forum, Russia's invasion of Ukraine is having big, and potentially long-lasting impacts on the global supply of energy. In fact, many households are spending up to 40% more on home heating oil and natural gas compared to the same time last year. Energy costs continue to be a driving force in inflation, which has reached its highest peak in 41 years.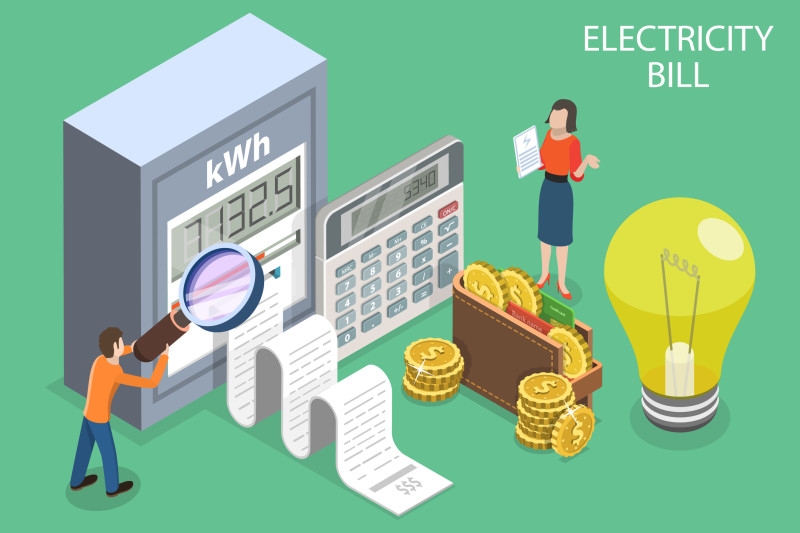 This Spring, Texans may not see a huge increase in their electricity bill because most people are on fixed priced contracts; however, we can anticipate the continuation of rising energy prices as summer approaches. That means that if your contract is expiring or you are on a variable plan with your current provider, it is likely that you will see an increase from your prior price no matter which provider you choose. By locking in for a longer term that goes beyond the current volatility, you may be able to reduce the impact on your electricity costs.
Rhythm also believes this is an opportunity for Texas to green the grid and support independence for volatile fuel costs. By selecting a TX Breeze or TX Shine plan, you are supporting generators that do not rely on a global fuel supply to run.